.om
Take a deep breath, and tune in to the relaxing sounds of this brand new meditation app. All for only £2.99 a month.
Credits
Writer/Creator: Rowan Jacobs
Producer: Craig Busek, Gareth Wood
Sound Design: Gareth Wood
Synopsis
An original, immersive take on the podcast format, .om invites the listener to experience the app directly, and explore the sounds they hear with a questioning ear.
A collaboration with Hear First Productions, and released in January 2019, Rowan described .om as being about "using yourself to engage more with the world and be more present".
Released January 2019.
Cast
App: Teddy Robson
Adverts: Alice Simpson
Helpline: Elliott Campion
Listener: Angus Berryman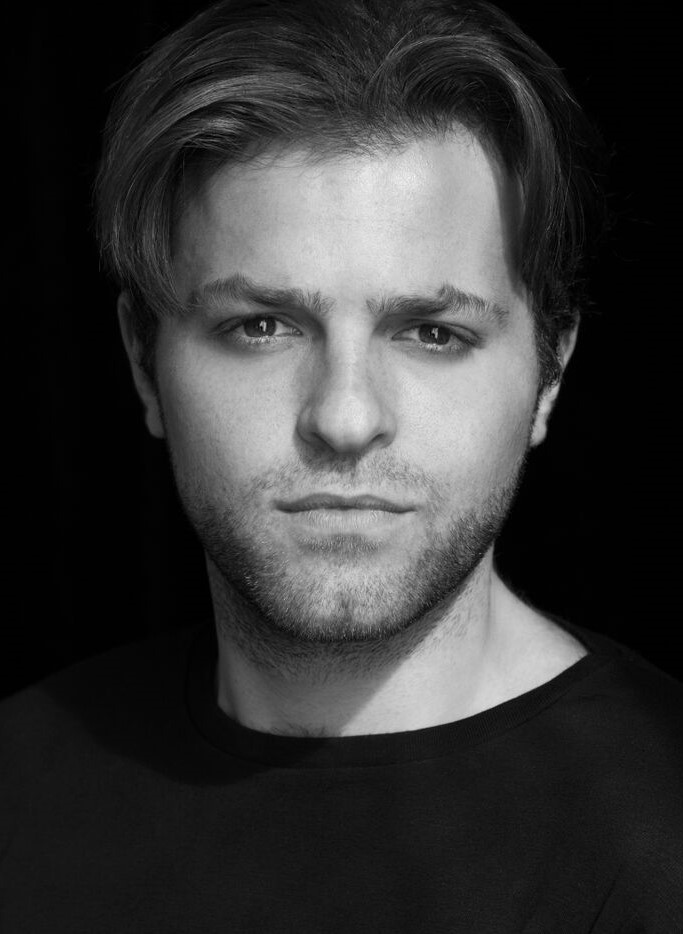 Teddy Robson is a graduate from three prestigious acting schools - Drama Centre, University of Essex, and The Royal Central School of Speech and Drama. He is also a member of the National Youth Theatre. His work includes:
Life in Death - Wallace - Camden Fringe
Zigger Zagger - Zigger Zagger - National Youth Theatre
Serotonin - Alfie - Camden Fringe
Hedda Gabler – Lovborg – Lakeside Theatre
The Importance of Being Earnest – Gwendolyn – Lakeside Theatre
ELLIOTT CAMPION
(Helpline)
Pinocchio - Geppetto/Stromboli - M&M Theatrical Productions
Mourning Overnight - Eric - Camden Fringe
Prosaic Poems- Francesco - Lakeside Theatre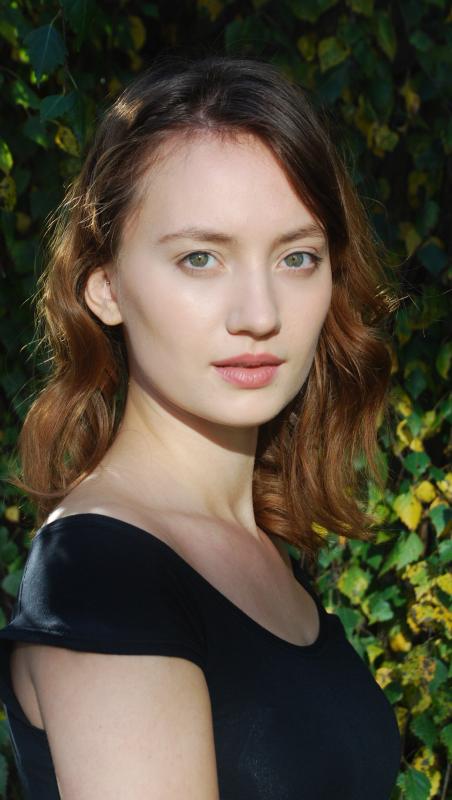 Alice studied acting at St. Mary's University, and has since starred in many productions in film and theatre. These include:
Life in Death - Mary - Camden Fringe
Country Music - Lynsie - Soho Theatre
Isabella - Robyn - Counter Productions
The Contract - Penelope - Tyler Pierreson
Family - David - The Playwrights Suite
Blood Wedding - Bridegroom - Guildford School of Acting
A Midsummer Night's Dream- Snug - Split Second