Life in Death
The year is 1964 and Wallace Jones sits on death row. He's only got an hour left before he is hanged for murder, but he's not repenting, he's not praying... he's juggling. There's an inmate talent show later on. He's hoping to swing by on his way to the gallows.
Credits
Writer/Director: Rowan Jacobs
Producer: Jennifer Nibbs, Adam Robinson, Rowan Jacobs
Lighting: Esteban Gimpelewicz
Marketing: Crystal Chia
Production Design: Jennifer Nibbs
Behind the Scenes
Synopsis
Suddenly Wallace's estranged wife Mary turns up. She has some news – she's pregnant with his child.
While Wallace sits eating his final meal, the pair take a tense look back at their time together - all with one eye on the clock. As more unexpected revelations cause rifts in their relationship, the situation forces both to explore their conscience and, as they admit uncomfortable truths, the lines between right and wrong will become blurred beyond repair.
A piece of new writing from director Rowan Jacobs (who sold out shows at last year's Camden Fringe with Serotonin), Life in Death questions how much fate can be controlled – and asks how much control we really want.
Interviews and Reviews
"A unique and compelling plot" ★★★★☆ North West End
"There's no place for anything other than complete surrender to it"
Cast
Wallace: Teddy Robson
Mary: Alice Simpson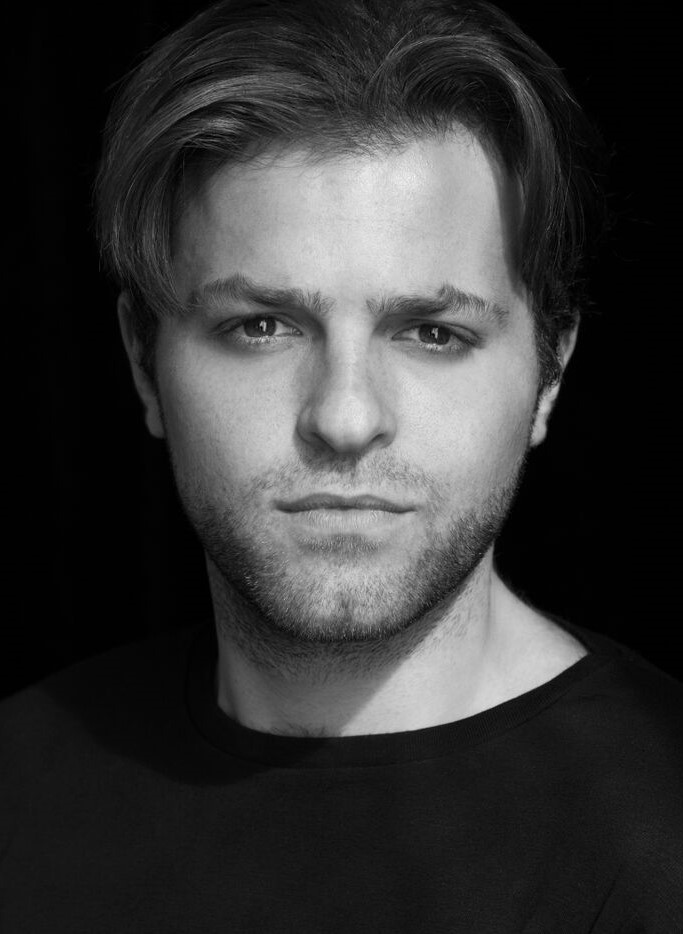 Teddy Robson is a graduate from three prestigious acting schools - Drama Centre, University of Essex, and The Royal Central School of Speech and Drama. He is also a member of the National Youth Theatre. His work includes:
Zigger Zagger - Zigger Zagger - National Youth Theatre
Serotonin - Alfie - Peaky Grinders
Hedda Gabler – Lovborg – Lakeside Theatre
The Importance of Being Earnest – Gwendolyn – Lakeside Theatre
Lemon Sucker – Director – Southwark Playhouse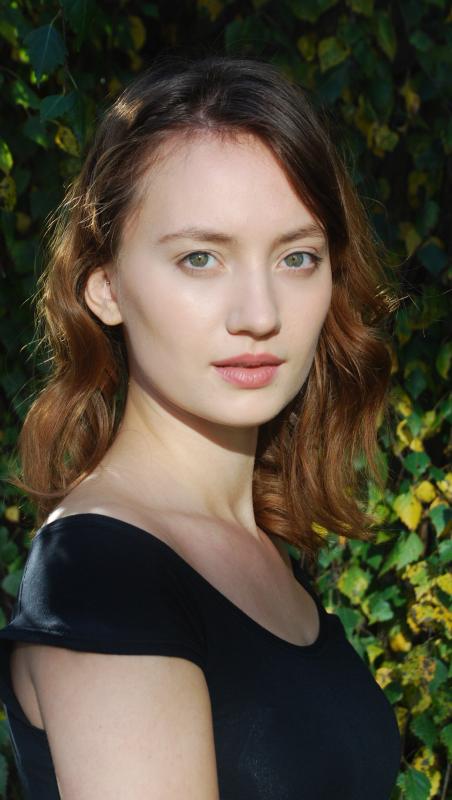 Alice studied acting at St. Mary's University, and has since starred in many productions in film and theatre. These include:
Country Music - Lynsie - Soho Theatre
Isabella - Robyn - Counter Productions
The Contract - Penelope - Tyler Pierreson
Port - Lucy - St. Mary's Theatre