Serotonin
Serotonin is a play set in the smoking area of a psychiatric hospital. Three people smoke there, for three different reasons.
Synopsis
Jack has depression. He tried to kill himself and is resentful that he failed. Alfie has bipolar disorder, and relies on the support around him to stop him from losing control. Sarah? She must be normal - she works there.
Digging deeper, we find that there's more to our three characters than how their medical history defines them. Jack is an addict, used to numbing his niggling lack of self-confidence with alcohol - and would kill for a drop on the inside as he struggles to cope in an unfamiliar world. Alfie grew up in a testosterone-filled family, and is consequently struggling to come to terms with his own masculinity (or perceived lack of it). Sarah became a social worker to deal with her own family trauma, hoping that by helping others it may alleviate her guilt.
Over the course of our narrative, with the use of spoken word poetry, we invite the question of medication versus spirituality, and society's current mental health perspectives, attempting to encourage an important conversation regarding male suicide and its prevalence in modern times.
Behind the Scenes
Take a look at what went on during rehearsals.
Credits
Writer: Millin Thomas
Director: Rowan Jacobs
Producer: Rowan Jacobs, Millin Thomas, Angela Keating
Script Editor: Rowan Jacobs, Amy Poole
Lighting: Esteban Gimpelewicz, Joe Nowell
Reviews
"Under Rowan Jacobs' sharp direction, the cast of Serotonin are heartbreakingly real" ★★★★☆ Miro Magazine
"This production is a signpost for a collection of bright new lights on the theatrical landscape" ★★★★☆ London Theatre
Cast
Jack: Millin Thomas
Alfie: Teddy Robson
Sarah: Billy Madden
Originally from Rochester, Millin graduated from East 15 Acting School in 2015. Currently living in London, he has undertaken a variety of roles in film, theatre, and voice over. Credits include:
Between a Man and a Woman – Tom – London Tour (JamesArts Productions)
Pygmalion – Pickering – National Tour (London Contemporary Theatre)
My Friend Peter – Norman Warne – Edinburgh Fringe Festival (HookHitch Theatre)
Bloomsbury – Arthur – Bloomsbury Film
Soy Luna UK – Pedro – voice over (Disney)
GOALS – Arthur – web series (Think Eden Media)
Teddy Robson is a graduate from three prestigious acting schools - Drama Centre, University of Essex, and The Royal Central School of Speech and Drama. His theatre work includes:
Hedda Gabler – Lovborg – Lakeside Theatre
The Importance of Being Earnest – Gwendolyn – Lakeside Theatre
Walk On – Ben – The Bread and Roses Theatre
Lemon Sucker – Director – Southwark Playhouse
Albion – Erec – Chaseaway Productions
Veneration – Soldier – Chaseaway Productions
Billy trained at the Royal Central School of Speech and Drama, and has since performed in a wide range of roles:
A Serious Case of the Fuckits – Eimear – Anna Jordan
Shibboleth– Brid – The New Studio
Sleepover – Morgan – Green Door Store
The Cripple of Inishmaan – Helen – Fortune Theatre
The Heresy of Love – Juanita – The Embassy Theatre
On Raftery's Hill – Shalome – Samuel Beckett Theatre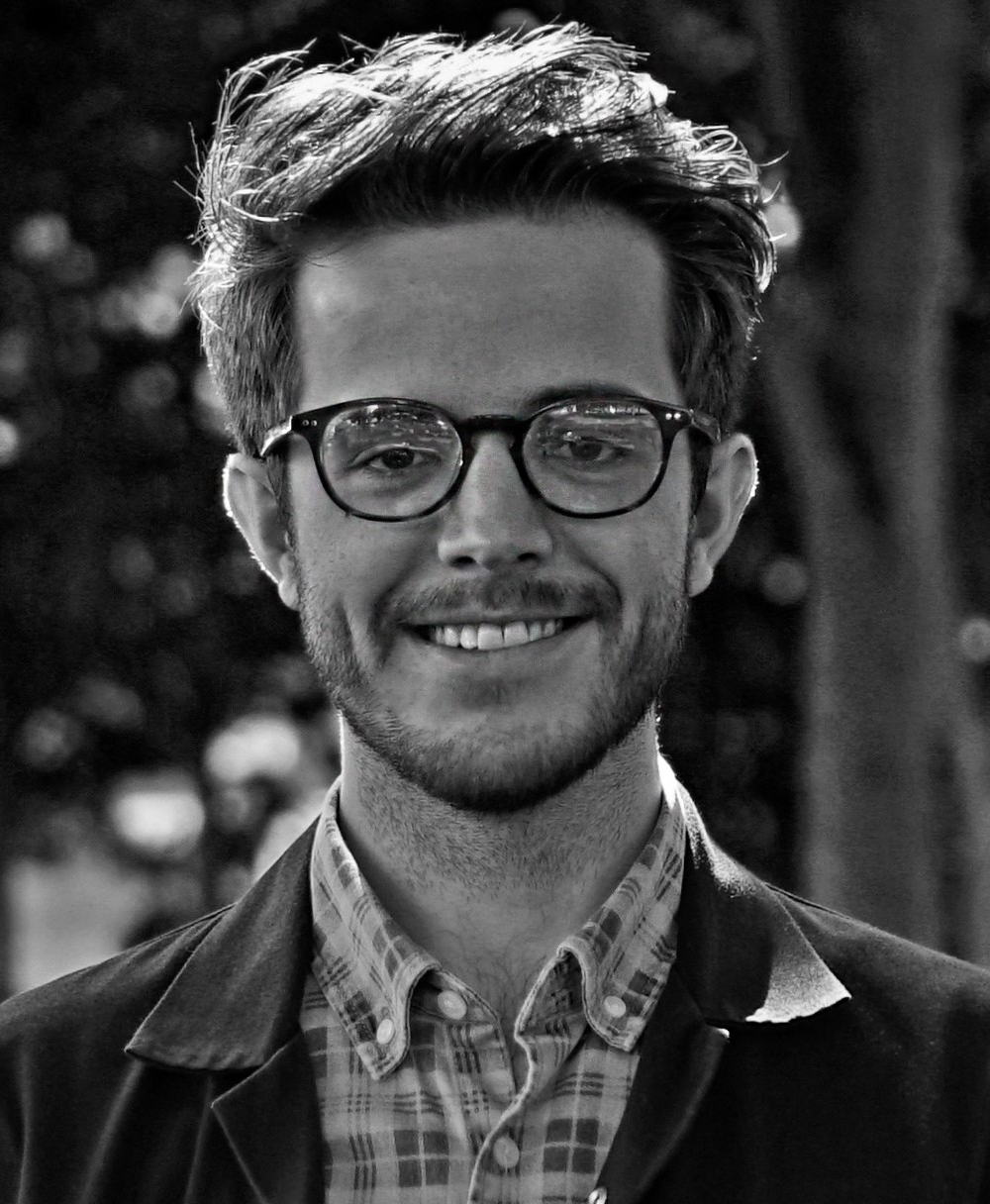 Serotonin being his first foray into theatre,Rowan's film work to date has been featured in VICE (But They Can't Break Stones, a documentary about women's rights in Nepal), and screened at film festivals worldwide.
The Silver Kings, his first feature film (starring Millin Thomas), told the story of three friends who break into their drug dealer's house, throw a party, and get into a spot of bother along the way. His second feature, Carbon Monoxide Dreaming, is scheduled for a 2018 release.